Welcome to My Website!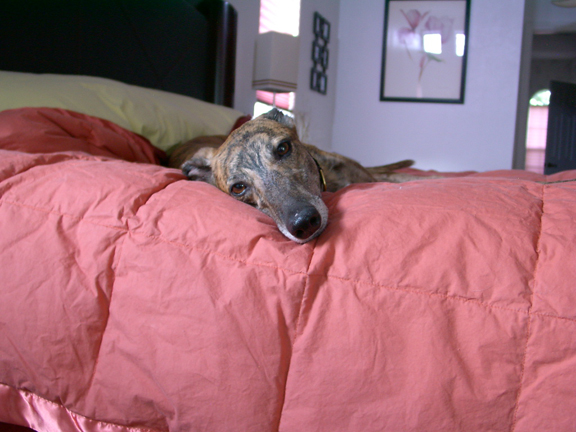 Hi! My name is Jr's Expert, but you can call me "Emma"
I'm a retired racing Greyhound. I raced in Texas for 2 years ending up at a wonderful rescue center called the Greyhound Adoption Kennel. My Mommy and Daddy showed up one Friday afternoon in August 2008. Donna and Carl at the Kennel brought me out to meet them. They fell in love with me right away (who wouldn't!) and took me home the very next day.
There I met Cody and Dakota and my Sister, Hannah.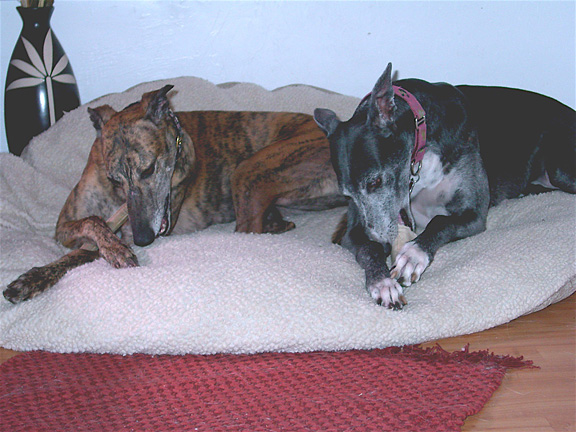 Hannah and I perform syncronized chewing!
Here's a picture of me with my Holloween Toys!
Boy am I tired from all that napping!
Am I a beauty or what?
I hope you enjoy my website.
Check back soon - my Daddy will update it often!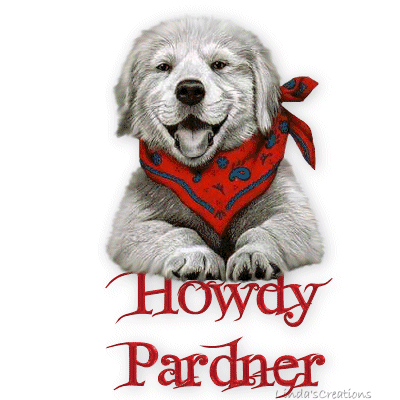 Click the cute pooch above to send me e-mail!